Hi there,
PiBoSo would you ever consider trying to add automatic braking and acceleration bump generation?
This could work differently to deformation as you wouldn't need to change the texture map at all, just add very slight whoop type bumps on extreme braking and acceleration sections. It could work somewhat like: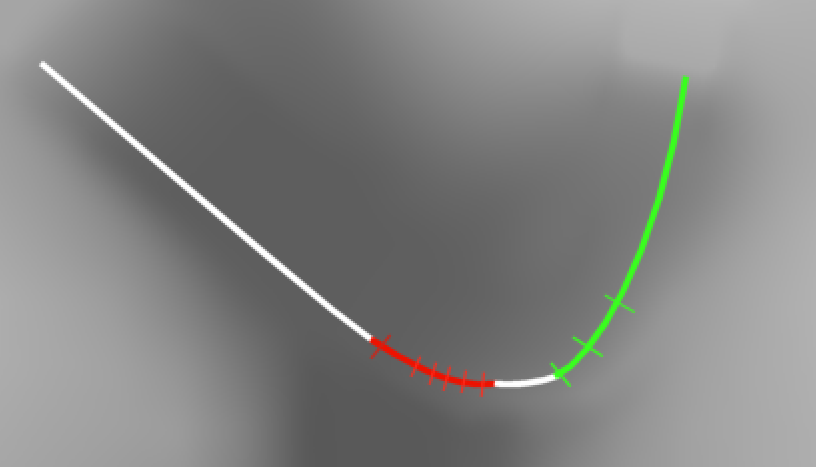 It wouldn't need to be extreme as lots of people would be braking and accelerating in the same spots, but if 10 people could add a bunch of fairly heavy bumps over the space of 20 laps that would be amazing I think.
Thanks